About
The Los Angeles World Affairs Council & Town Hall's Young Professional Program offers a unique opportunity to connect with globally-minded people and engage in international affairs and current events in Los Angeles. Bringing together a diverse group of young professionals with a shared passion for the world, the YP Program hosts a wide range of social and networking events, discussions, and intimate receptions.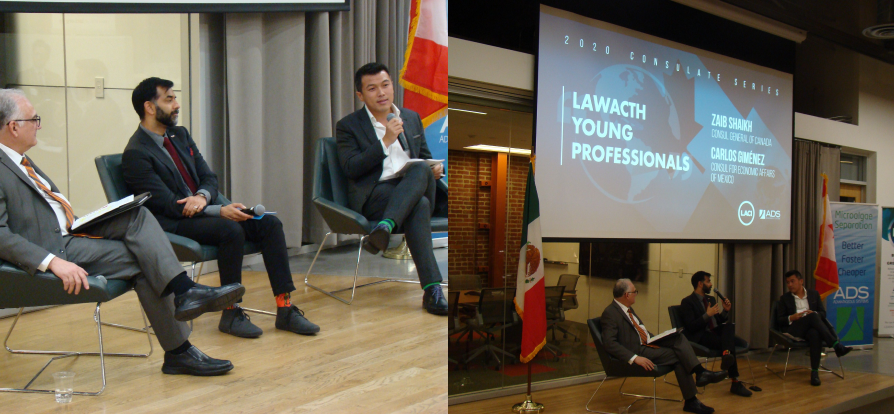 The Young Professionals Program of the Los Angeles World Affairs Council & Town Hall provides young professionals with the platform to network with each other as well as local and international leaders. Through innovative and educational programs, young professionals are encouraged and supported in the process of making positive contributions to the community.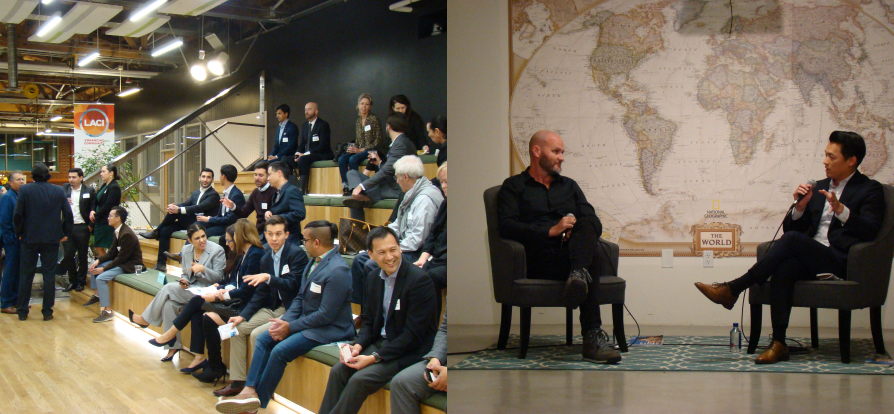 Benefits of a Young Professionals Membership
Connect: Meet equally global-minded young professionals across all fields and industries around the greater-LA area.
Engage: The YP Program offers member-only events, such as the Consulate Series, often hosted at consulates or in intimate residences of Consul Generals, and complimentary film screenings of foreign films and documentaries.
Network: The YP Program hosts several networking events each year, as well as a big Career Fair with recruiters from the international arena, to broaden your professional circle and enhance your career development.
Access: YP Members also receive all benefits of members with the greater Los Angeles World Affairs Council, including discounted rates to over 60 events a year and preferred seating.