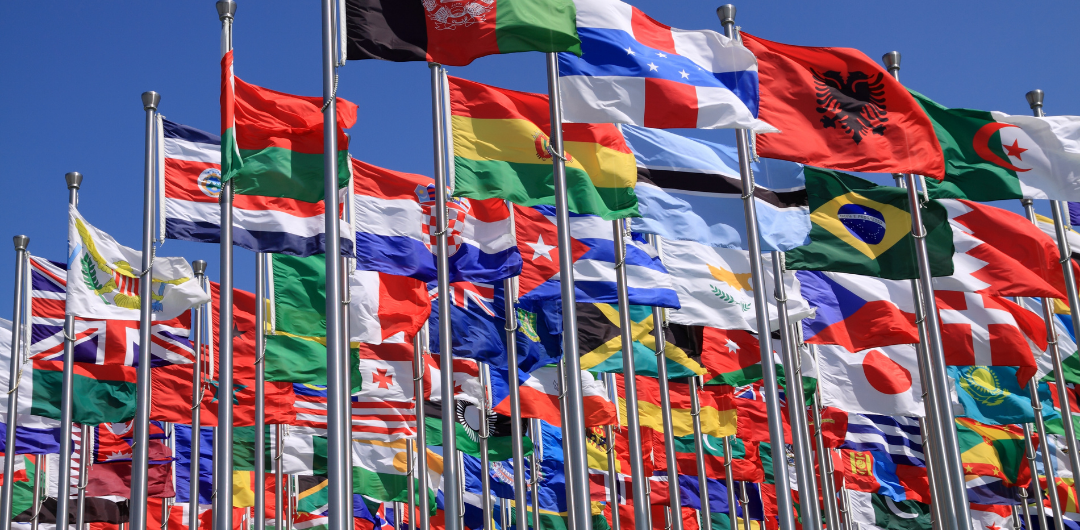 Kim McCleary Blue
President & CEO
  kmccleary@lawacth.org

(213) 312-9458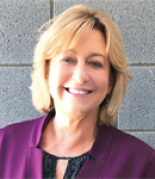 Kim McCleary Blue is the President & CEO of the Los Angeles World Affairs Council & Town Hall, the city's most prominent nonprofit public speaker forum, which has hosted past presidents, key business leaders and cultural icons since 1937. Her career experience includes senior executive positions in the nonprofit and private sectors, with accomplishments resulting from her skills in public affairs, strategic planning, fundraising, program management, marketing and operations. Prior to joining LAWACTH, McCleary was Chief Operating Officer and Chief Financial Officer of New Visions Foundation, which focuses on providing excellent educational opportunities to underserved youth. McCleary also spent more than 20 years at the Los Angeles Times serving in most of the major operational management roles. She is widely known for The Times' community outreach efforts that she led as Vice President of Public Affairs. She also served as President of the paper's charitable foundations, The Times Mirror and Los Angeles Times Foundations, and has served in a leadership position on numerous Los Angeles nonprofit boards. She holds a B.A. from Stanford University and a M.B.A. from Pepperdine's Graziadio School of Business and Management.
Alexander Messmann
Executive Vice President
  messmann@lawacth.org

(213) 725-9099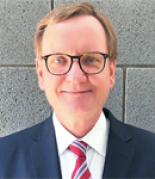 Alexander Messmann has been with the Los Angeles World Affairs Council & Town Hall since 1987. He studied at universities in Germany and the United States and obtained a graduate degree in Public Administration from the University of Konstanz. Before starting his tenure at the Council, he had worked at the United Nations Development Programme (UNDP) in New York and as a research assistant at the University of Konstanz.
Jessica Dugandzic
Vice President of Events
jdugandzic@lawacth.org

(213) 328-4861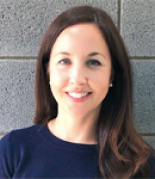 Jessica joined the Council in 2013, and provides vision, strategy and management for the Council's 70-80 annual events and programs. She also provides tour coordination and delegation support for bespoke international travel programs for the Council which have included trips to Russia, Cuba, North Korea, Egypt, Israel, Jordan, and Iran. Jessica previously worked with both educational nonprofits and luxury corporate clients, providing brand activation, fundraising, donor recruitment, and sponsorship and community partnerships.
Marian Shima
Vice President of Events & Development
mshima@lawacth.org

(213) 312-9303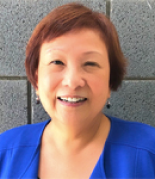 Marian Shima
is an award-winning executive with experience in marketing communications, public relations including events, public affairs, brand and relationship management, fundraising and development. In her role at LAWACTH, Marian is responsible for strategic development of livestreams and in-person events and fundraising-development for LAWACTH programs. She served as Vice President, Events & Public Affairs, at Town Hall Los Angeles prior to the merger of the two organizations. Her previous career experience include management positions at the Los Angeles Times and the Disneyland Resort, where she led high-profile events and strategic initiatives. 
Michele Stoll
Programs Director
mstoll@lawacth.org

(949) 522-3561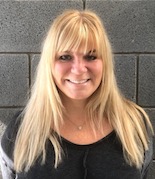 As Programs Director, Michele Stoll works closely with the VP of Events to develop and produce in-person programming, as well as build our livestream programming and audience. Michele is an award-winning brand marketing strategist with over 20 years of experience directing special events in the cultural arts. Before joining the Los Angeles World Affairs Council & Town Hall, Michele worked for the City of Manhattan Beach, where she managed all aspects of the city's public arts events. Over the course of her career, Michele has developed and managed over 200 special events and 100 marketing campaigns in the cultural arts arena.
Claire Krelitz
Communications Manager & Digital Producer
  ckrelitz@lawacth.org

(213) 328-5243 
As the Council's Communications Manager & Digital Producer, Claire Krelitz thinks strategically about building the LAWACTH community through digital mediums. Whether working behind-the-scenes to co-produce our livestreams, or tastefully clickbaiting you with our daily email, Claire seeks to bring people together everyday around important domestic and international policy questions. She also manages our Internship Program, Young Professionals program, and web content. Before joining LAWACTH, she worked on two nationally-ranked podcasts at Crooked Media. Claire graduated summa cum laude and Phi Beta Kappa from Occidental college with degrees in Political Science and Sociology.
Rachel Kenderdine
Membership Manager
  rkenderdine@lawacth.org

(213) 328-3181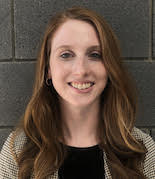 Rachel Kenderdine serves as the Membership Manager at the Los Angeles World Affairs Council & Town Hall. As a part of her role, she engages members, strategizes around continued membership growth, and manages the High School Program. Rachel's previous experience includes roles at the Campaign for Youth Justice and the City Scholars® Foundation. She has a B.A. from George Mason University and a Master's in Public Administration from the University of Southern California.