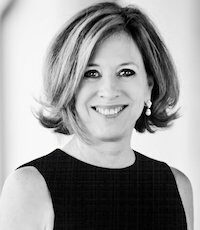 Lynda Boone Fetter
Board Chair
Principal
Boone Fetter LLC
Lynda Boone Fetter
Board Chair
Principal
Boone Fetter LLC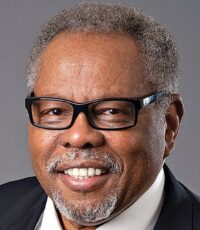 Carl E. Dickerson
Board Vice Chair
Founder and Chairman
Dickerson Employee Benefits
Carl E. Dickerson
Board Vice Chair
Founder and Chairman
Dickerson Employee Benefits
Carl Dickerson is the chairman and founder of Dickerson Insurance Services, which he started in 1965 after working as a teacher and educator for four years at UC San Francisco and West Philadelphia High School. He is involved in various civic groups, including service as a board member and vice chair of Town Hall Los Angeles, a downtown-based nonprofit that has been "presenting issues that affect the Los Angeles community and providing a platform for public discussion from a nonpartisan point of view" for 80 years. He also is an advisory board member for Irvine-based Acorns Grow Inc.'s Acorns Micro- Investing App, which raised $50 million funding round led by New York-based Black Rock Inc. earlier this year. The app brings microinvesting to the masses at nominal fees with no minimums. Dickerson is a graduate of Lincoln University in Pennsylvania, the first degree-granting Historically Black College and University.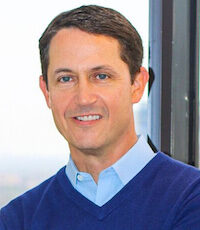 Patrick Niemann
Board Secretary
Office Managing Partner
Greater Los Angeles Ernst & Young LLP
Patrick Niemann
Board Secretary
Office Managing Partner
Greater Los Angeles Ernst & Young LLP
As Managing Partner of the EY Los Angeles office, Pat leads a team of over 2,000 professionals who serve more than 1,000 clients in all of Los Angeles' key industries, including real estate, construction, public sector, consumer products, technology, manufacturing, retail, entertainment, life sciences, and health care. Pat is also a client-serving partner who works with public and private companies in diverse sectors, from startups to Fortune 100 companies. Pat has served as Managing Partner since 2011, prior to which he managed EY's Greater Los Angeles audit practice. Pat is a graduate of the University of Southern California's Marshall School of Business. He currently is a member of the USC Marshall Corporate Advisory Board and a recipient of the Distinguished Service Award presented by USC Leventhal.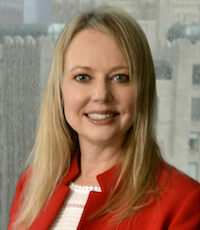 Michelle Wroan
Board Treasurer
Partner
KPMG LLP
Michelle Wroan
Board Treasurer
Partner
KPMG LLP
Michelle Wroan is the managing partner of KPMG's Los Angeles office and leads over 1,500 professionals in providing Audit, Tax, and Advisory services to KPMG's clients. In addition, Michelle is an Audit partner serving clients from the emerging growth stage to mature public companies. Currently, Michelle also serves as the National Media Industry Leader for KPMG's Media practice and is responsible for representing the firm in the marketplace, developing marketplace strategies, leading the growth and success of the firm's media industry practice, and helping ensure clients receive outstanding service. The media industry team serves film, television, music, broadcasting, sports, publishing, and advertising companies, helping them develop and execute their strategy to succeed during this time of rapid industry disruption. Her significant experience in the tech, media and consumer market industries from startups to Fortune 500 companies produces a unique perspective to help clients. Michelle is also passionate about advancing women in the workplace. She helped found the Los Angeles chapter of KPMG's Executive Leadership Institute for Women, serves on the executive board of the KPMG Network of Women (KNOW), on the board of the Girl Scouts of Greater Los Angeles, and as a mentor to female entrepreneurs through the Women's Founder Network.