The International Circle is the Los Angeles World Affairs Council & Town Hall's platinum-level membership. Populated by some of Los Angeles' leading citizens, the International Circle provides unfettered access to all Council events and our high profile speakers. As an International Circle member, you will have the opportunity to network with civic and business leaders in Los Angeles and to expand your opportunities at the intersection of domestic and international policy and enterprise.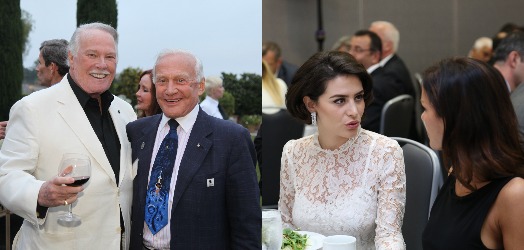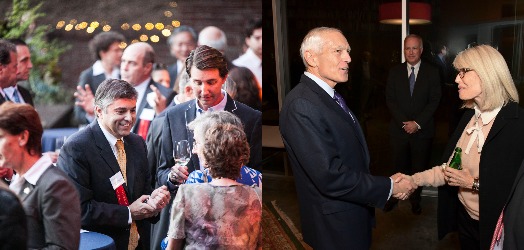 Membership Benefit Levels
International Circle - $3,950
Unlimited Member-priced Tickets
VIP receptions with the speaker before the event & photo with the speaker
Unlimited invitations to evening seminars, private roundtables and VIP receptions with the speakers.
Complimentary invitations to prestigious events such as our annual Consular Corps reception and Salon Series receptions
Complimentary "Diplomat" LAWAC memberships.
Guaranteed Free Access to Foreign Film Screenings
Complimentary access to Members-Only livestream programs and private roundtables with speakers.
International Circle Corporate - $5,500
The equivalent of two International Circle memberships, a Corporate membership allows an organization to have a standing membership that can be used by various members of the organization.
For more information, please contact our Membership & Communications Coordinator, Katie Gilman, at kgilman@lawacth.org or call (213) 328-5243.