Directed by Malcolm Clarke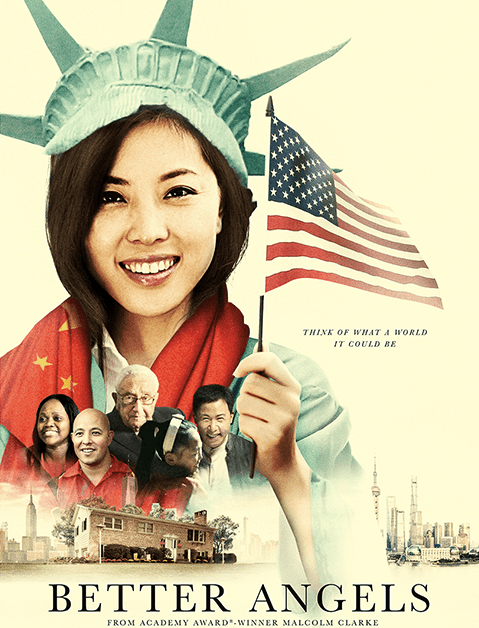 Better Angels was screened in advance of UCLA's 2019 Wilbur K. Woo Greater China Business Conference, of which the LA World Affairs Council is an event partner. The screening was followed by a moderated discussion with William A. Mundell, the film's producer.
At a time when the world's two acknowledged superpowers seem to be moving closer towards economic and political conflict, a new feature documentary by two-time Academy Award®–winning director Malcolm Clarke explores how the destiny of both countries became so deeply and inextricably intertwined. Better Angels, produced over five years, shot on four continents, and created with the participation of three U.S. Secretaries of State, captures compelling stories that highlight the global stakes, challenges and opportunities of the world's most important bilateral relationship.
To learn more about Better Angels, including how to watch, click here.