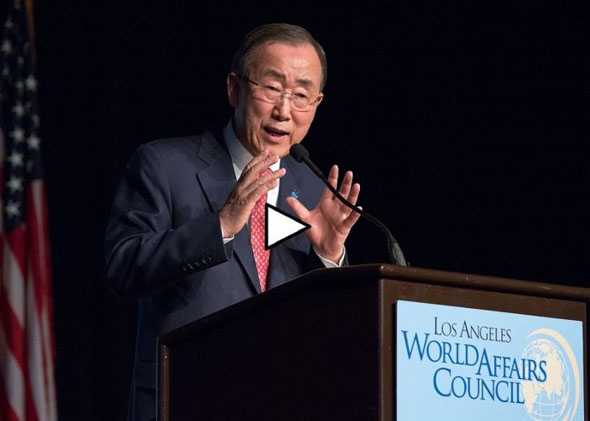 Click to hear more from UN Secretary-General Ban Ki-moon
Ban Ki-moon on the World's Moral Duty
Ban Ki-moon, the United Nations Secretary-General, said the international community was failing in its moral duty "to make the world a better place", and called for improved global cooperation to reduce conflict and suffering. Speaking to the Los Angeles World Affairs Council on Tuesday, April 5th, Ban said that "in this 21st century with all of the prosperity and capabilities we have, we should haven't so many people suffering." More than 125 million people around the world need daily humanitarian assistance - among them more than 60 million refugees. "This is the most number of people since the end of the Second World War." Ban talked about his frequent visits to refugee camps and the parallels with his experience of being forced from his home at age 6 by war in Korea. He also talked about his fears of nuclear materials being acquired by non-state actors and said "there are no right hands for the wrong weapons." He also talked about the importance of empowering women and he made a plea for California to "remain at the forefront of climate action."
Ban, who only half-jokingly said he had "the most impossible job in the world", said he wanted to talk about how to solve the "seemingly impossible problems, intractable problems" that plague the world. This could only be achieved by cooperation - not even the US, "by far the most powerful nation", can solve the world's problems on its own. "I'm here to define our common humanity," said Ban. "This is also a decisive moment when we can set the world toward a safer and better future."
On the refugee crisis, the Secretary-General said the numbers are "unsustainable" and the "human costs are intolerable." He talked about visiting a refugee camp in Jordan last week where he met a young Syrian girl, who told him her dream was to become an interpreter. "It was a humble, simple dream, but from her face I saw shining hope." He said we must help these helpless young girls and boys. "Half the world's refugees are children - 30 million boys and girls whose lives have been put on hold, who have seen such horrible things a child should never see." Ban then recalled his own experience as a child in Korea. "When I was six years old I was one of those refugees." The outbreak of the Korean war forced him and his family to flee their home and take refuge in the mountains. "I didn't know what the war was, all I knew was my stomach was hungry. My grandparents, my parents were running here and there... to find something to feed their children. I was one of six children..." Then the United Nations came, and provided food and clothing and textbooks. "The blue UN flag was a beacon of hope." He said without the UN he would not be standing there now as Secretary-General. When he visits camps today, he sees that the facilities and schools are very poor, but he tells refugees that it is better than what he experienced. "I say to them I was you - and I am here with you now. And as the United Nations was with me at that time, I will always be with you."
Ban has traveled somewhere between 4 and 5 million miles since becoming Secretary-General in 2007, and has included visits to as many of the world's refugee camps as he can. He has continually urged world leaders to show more compassion for refugees. "When managed properly, accepting refugees may be a win for everybody... refugees are famously devoted to education and self-reliance. They bring new skills and dynamism into ageing societies and workforces. Attempts to demonize them are not only offensive, they are factually incorrect....Refugees have a right to asylum - no bias and no barbed wire."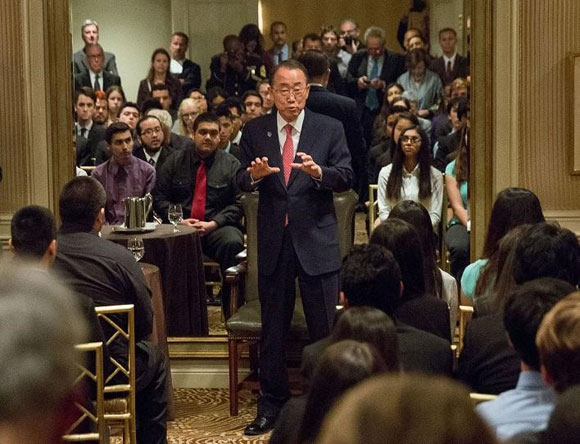 LAWAC's High School Program student briefing before the main event
On nuclear threats, Ban said his chief concern was that terrorists might get some form of nuclear weapon. "Non-state actors are known to be trying to gain access to nuclear and other materials for weapons of mass destruction," said Ban. "If that happened, what would the response be from the international community and how should it be handled?" That was one of the main questions asked at President Obama's nuclear security summit in Washington last week. "That was a very good exercise," said Ban.
On the importance of empowering women, Ban said "Inequality keeps growing. Women and girls in all societies continue to face discrimination - sometimes unseen but very visible discrimination." The UN last year embarked on an ambitious plan to achieve 17 sustainable development goals by 2030 - including eliminating poverty and hunger and improving education, health care and the environment. Throughout these goals, Ban said, "women's empowerment is a constant thread" and they cannot otherwise be achieved. "Half the sky" is held up by women. "I've been trying to act what I preach," he said adding that in trying to change the gender landscape of the UN, he has appointed more women to senior roles than ever before.
In closing, the Secretary-General called for action. He said that California is a powerhouse of social progress and change, but "even the most technologically advanced are not yet acting in full harmony with the environment. Even the oldest democracies still wrestle with racism and other forms of injustice." He asked everyone to spread the knowledge of the 17 Sustainable Development Goals. "It is our moral duty, and political duty, to make this world better for all," said the Secretary-General. "We face great challenges, but our capacity to solve them is even greater if we work hard together and if we build partnership and solidarity.... Our main goal is to leave nobody behind."
---
Thank you to our Event Partners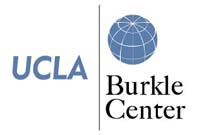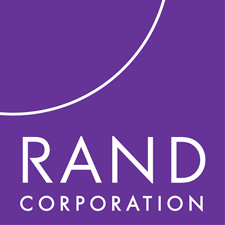 ---